Debt Management Services You Can Trust
Unbiased Financial Advice For Debt
We've unbundled smart financial advice from advertising. Our only ulterior motive is to make it easy to get to better borrowing and credit outcomes.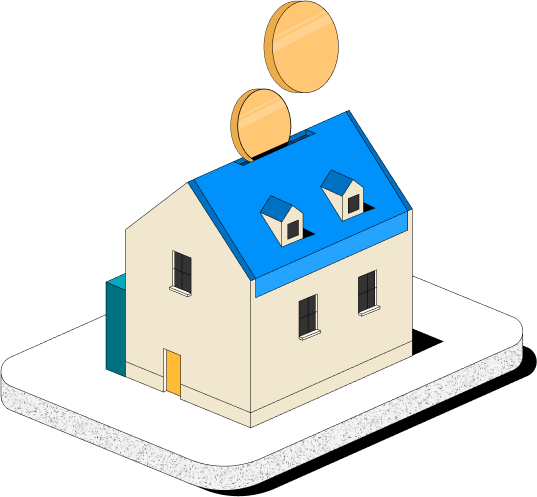 Loans are arranged through third party lenders. This site is not authorized by the New York State Department of Financial Services. No mortgage solicitation activity or loan applications for properties located in the State of New York can be facilitated through this site.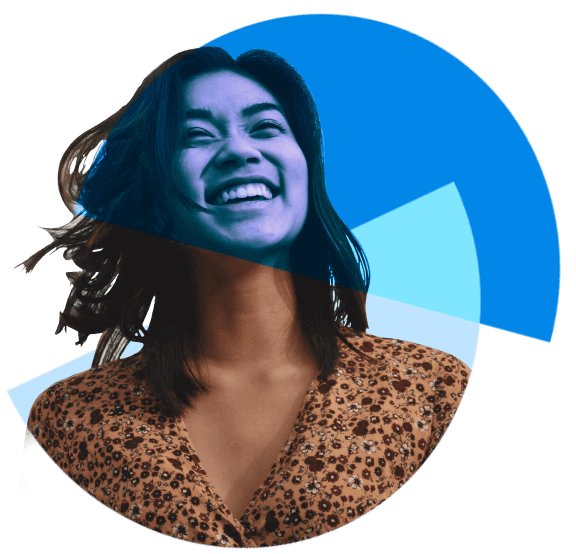 Borrowing is complicated. And expensive.
Better debt management
Greater financial health
With Solve Finance, it's easy to make smarter financial moves. Our technology analyzes an individual's situation and goals against the market to identify their best-possible savings opportunities.
Borrowers can save over $1,000 a year and increase home-buying power by over 20% on average.
Why choose Solve Finance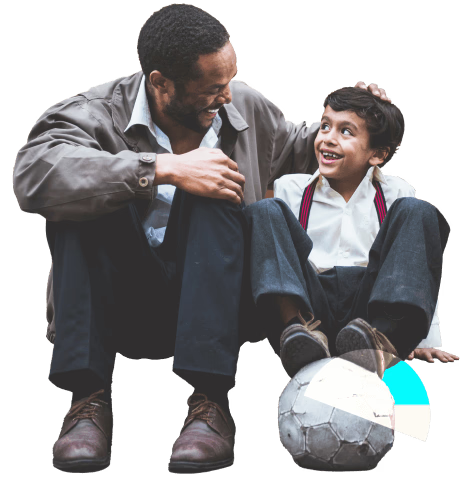 It's hard to find this level of simple, unbiased financial advice online.
We value privacy and don't sell users or their data for money.
There are never hidden costs passed on to end users.
Like-minded partners can easily leverage our tech via widget or API.
For individuals
Explore our tools and tips to help you borrow better.
For businesses
Explore opportunities to leverage our tech, join our marketplace, or both.
Hear what others have to say
With rising costs, we wanted to help our team. Solve Finance has helped answer questions and lower stress points around their finances. Thank you Solve!


- Franklin Credit, Glenn Murphy
Hear what others have to say


Visualization of my finances makes it easier to understand where to start in terms of fixing my score and getting out of debt.


-Solve user
Hear what others have to say


I would recommend it to an average person who is intimidated by math, if you are looking for something incredibly simple.


- Solve user